Around the clock residential carpet cleaning in Dunedin
Are your carpets showing signs of wear? Does your upholstery need to be restored to its past luster? No matter what you need done or when it needs to be done, you can count on Total Carpet Services to be there.  Providing around the clock service, we endeavour to answer the phone anytime you call. Our professional team specialise in all commercial and residential carpet cleaning, offering environmentally friendly solutions that will benefit your property. 
We can come to you anywhere in Dunedin, Otago and Central Otago and can provide 24/7 emergency services for damage relating to water and flooding. So don't hesitate to call us today. We can arrange a free estimate for you! 
If you think that every carpet cleaner is the same it's time you talk to Total Carpet Services. There is nothing we can't do when it comes to carpet and upholstery cleaning.
We will inspect your home and take the time to find the right solution. Our services cover:
We are the only carpet cleaning firm with HP Stealth Fighter Truck-mounted carpet cleaning machines/units
Our cleaning machines/units are one of the World's most powerful carpet and upholstery steam cleaning processes ever imported in New Zealand
Certified IICRC trained technician
We own 250 dehumidifiers and air movers for flood restoration
99% of the time 24/7 a technician will answer the phone not a machine or answer service
Emergency Flood Clean up
Great for allergy suffers
We'll move your furniture
Certified Flotex Maintenance Technician
Large flood specialist
Specialise in Odour Removals
Guaranteed Quality Service
Specialise in Stain Removals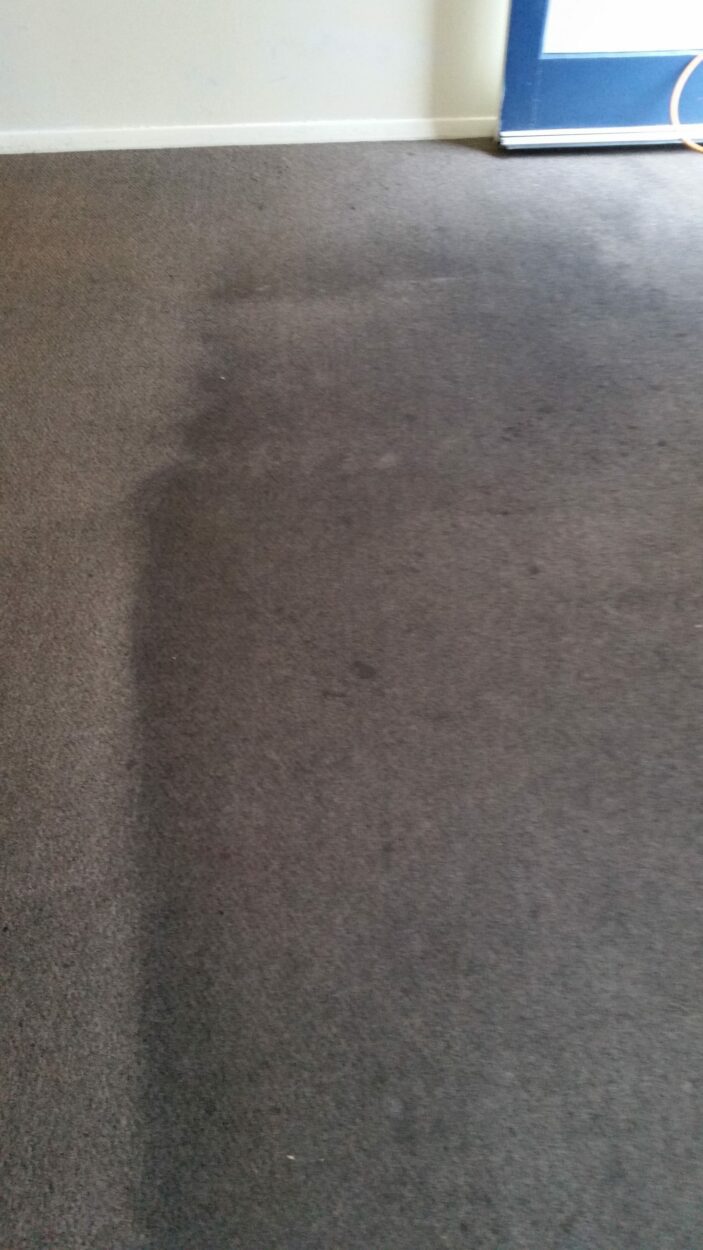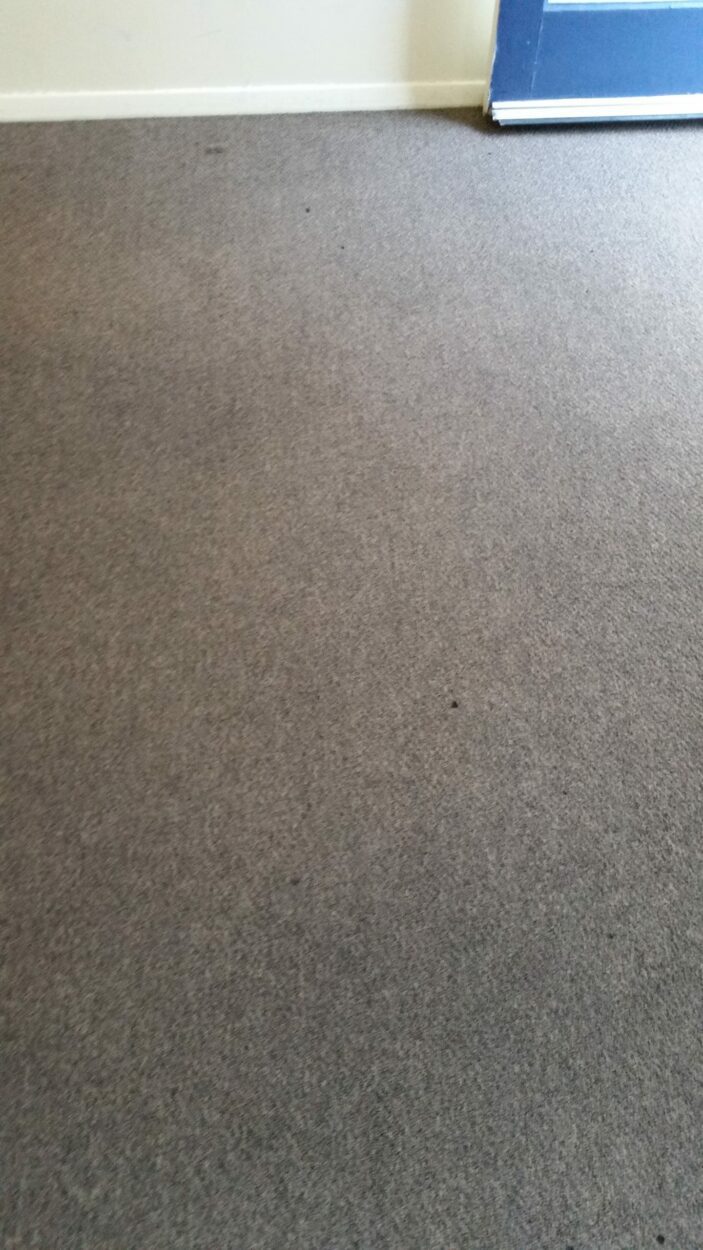 We also provide the following services:
• Strip and seal your vinyl floors • Free Estimates • Carpet Cleaning • Upholstery Cleaning • Fabric Protecting • Allergens and Dustmites • Removal and Maintenance • Dehumidification and Deodourising • Water and flood damage – 24/7 emergency services
• Blow Back Cleaning • Hard Floors (Polishing & Sealing)
With our process we don't need to use your hot water or power. Your carpets will come out drier and cleaner due to the greater suction!
Total Carpet Services
PO Box 10060
Dunedin, Halfway Bush, Dunedin 9042
Phone: 03 476 7711
Free Phone: 0800 476 7711
Click here to email